ARTICLE
From South Korea to Copenhagen
Hi! This is Dahyeon. I'm from South Korea and I recently joined the Chukster team as an intern for 6 months. I wanted to document some of my thoughts, memories, and experiences during this exciting journey.
When I was just 11 years old, I went on an Europe Trip with my family and my friend's family as a tourist. It was my first time to visit overseas, and it was also first flight experience! Upon arriving in Europe, I was mesmerised by the landmarks, museums, art, masterpieces, vibrant outdoor advertisements, and of course, the delicious food. It was a truly wonderful experience. Unfortunately, our trip lasted only a month, and it felt too short to fully immerse myself in the local culture of each country. We were constantly on the move, visiting various places, taking pictures, and researching our next destination. However, this trip sparked a deep desire within me to return to Europe someday and even pursue studies in design or the arts there. In retrospect, that European adventure served as a pivotal moment in my life, ultimately leading me to my current job as a designer in Denmark.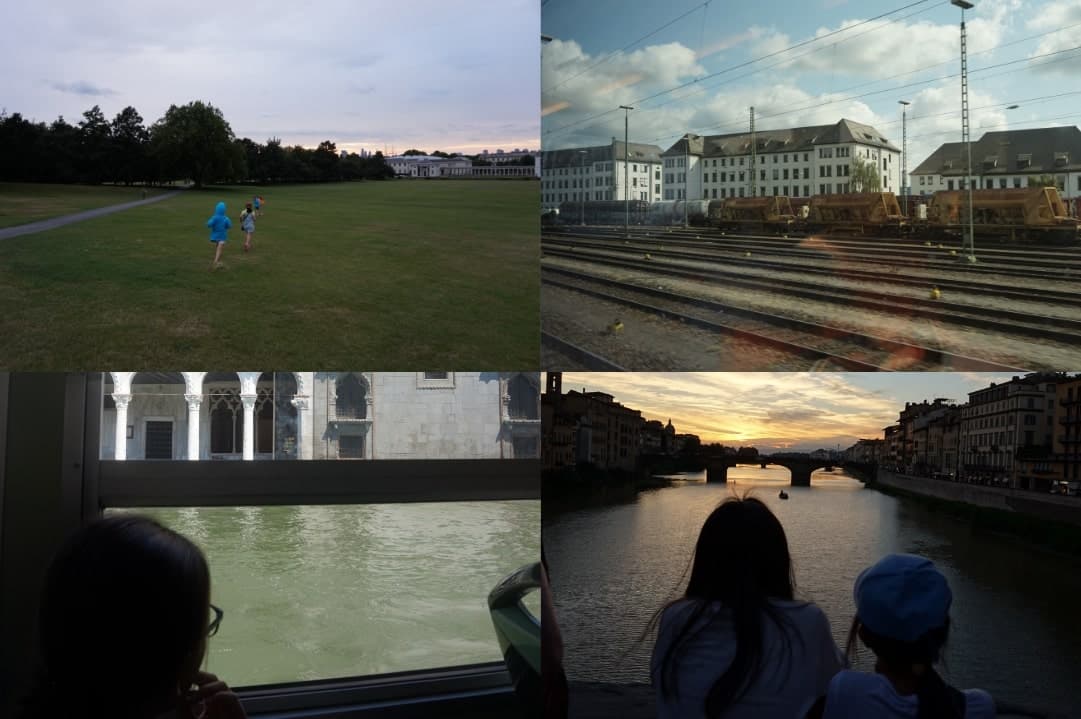 To prepare for my internship at Chukster, I diligently created my CV and portfolio and dedicated time to improving my English skills. I even read a book on "business English" and engaged in conversations with English speakers whenever I had free time. When I received the email from Chukster inviting me for an interview, I was pleasantly surprised because I didn't expected it to work out. However, when I was offered the position, I felt an overwhelming sense of happiness and excitement. It was a dream come true!
Then it was time to prepare departure. I visited the embassy, applied for visa, booked my flight from Korea to Copenhagen, packed my belongings, and say goodbye to my family and friends. Despite the paperwork and preparations, the excitement of returning to Europe was palpable.
And now, here I am in Copenhagen, Denmark, living my dream as a designer. It's still unbelievable to me that I'm working as a designer in Europe and that I'm a part of Chukster. The journey from Korea to Denmark was not without its challenges, as the 16-hour flight with no direct route was quite demanding. Nevertheless, I cherish this precious experience and eagerly anticipate my life in Denmark.
I have a sense of anticipation about my upcoming adventures in Denmark and the new people I'll meet along the way. Interestingly, this experience has taught me a valuable lesson - that I possess the confidence to overcome any challenge on my own. I take immense pride in my personal growth and achievements.
Then I'll come back with great stories and designs.
Bye Bye!