A CREATIVE STUDIO
IN COPENHAGEN
CHUKSTER STUDIO is a Creative Design & Communication agency specialising in story-based product marketing, human-led design and engaging brand identities.
WE DO
BRAND STORYTELLING
CREATIVE DIRECTION
PHOTOGRAPHY
VISUAL IDENTITIES
PACKAGING DESIGN
CONTENT CREATION
GRAPHIC DESIGN
CONTENT STRATEGY
ANIMATION
COPYWRITING
VIDEO
FRIDAY BEERS
Mary Consolata Namagambe
Founder and CEO - She for She
"Chukster's creativity, professionalism, and meticulous attention to detail have brought our vision to life. They consistently capture the essence of our brand and have exceeded our expectations with their outstanding results."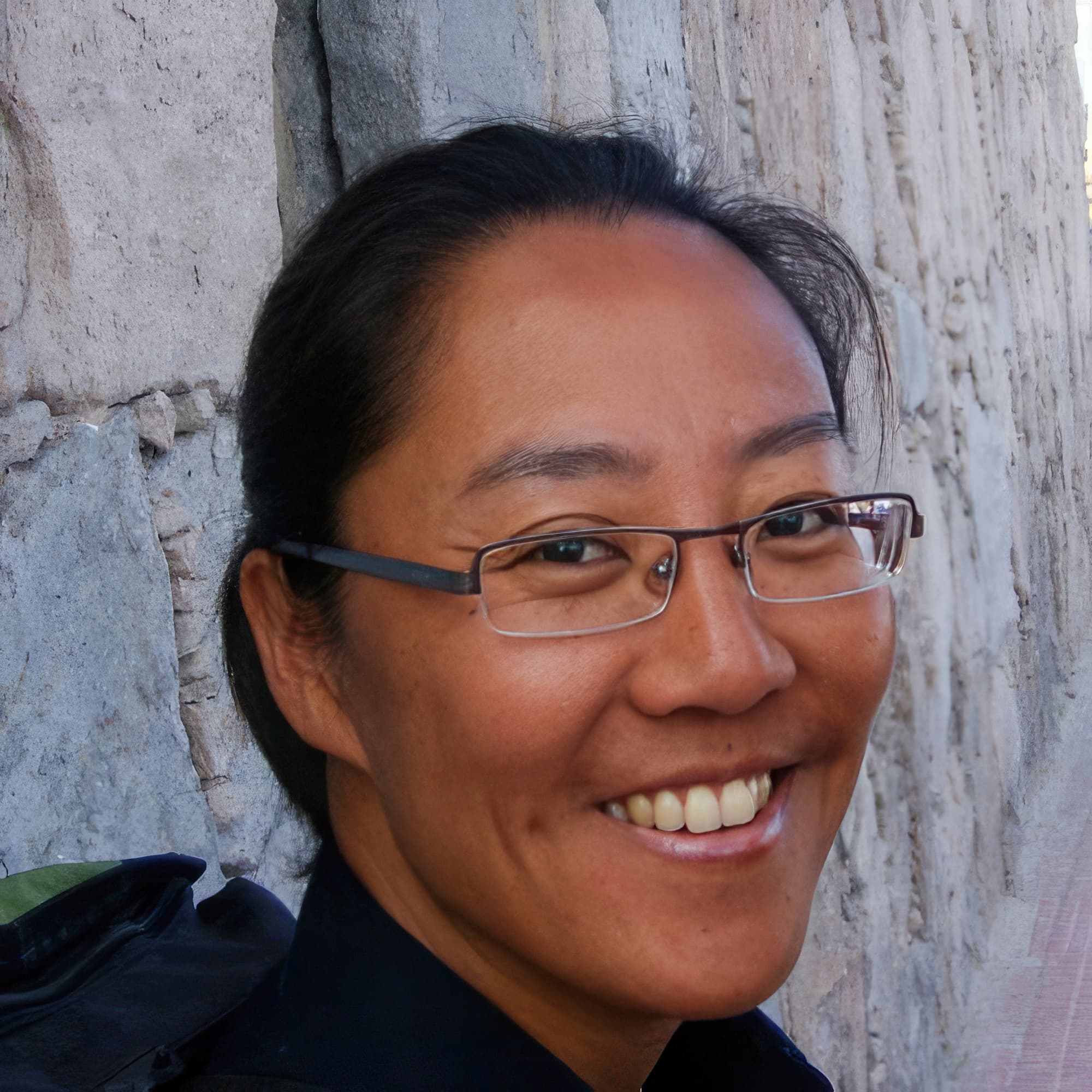 Tina Lindmark
Director of Marketing - 5.11 Tactical EMEA
"CHUKSTER has contributed hugely to our brand awareness across Europe and beyond. Additional to their fantastic design skills, they also understand how to strategise and define different aspects of our marketing campaigns, including the target audience and marketing message."
Einar Cronstedt
CEO - Northcode, Sweden
"I checked out your new website – it is great! Loved the humour and rugged simplicity. To the point. It shows you take your work seriously but not yourselves too seriously – again, great site!"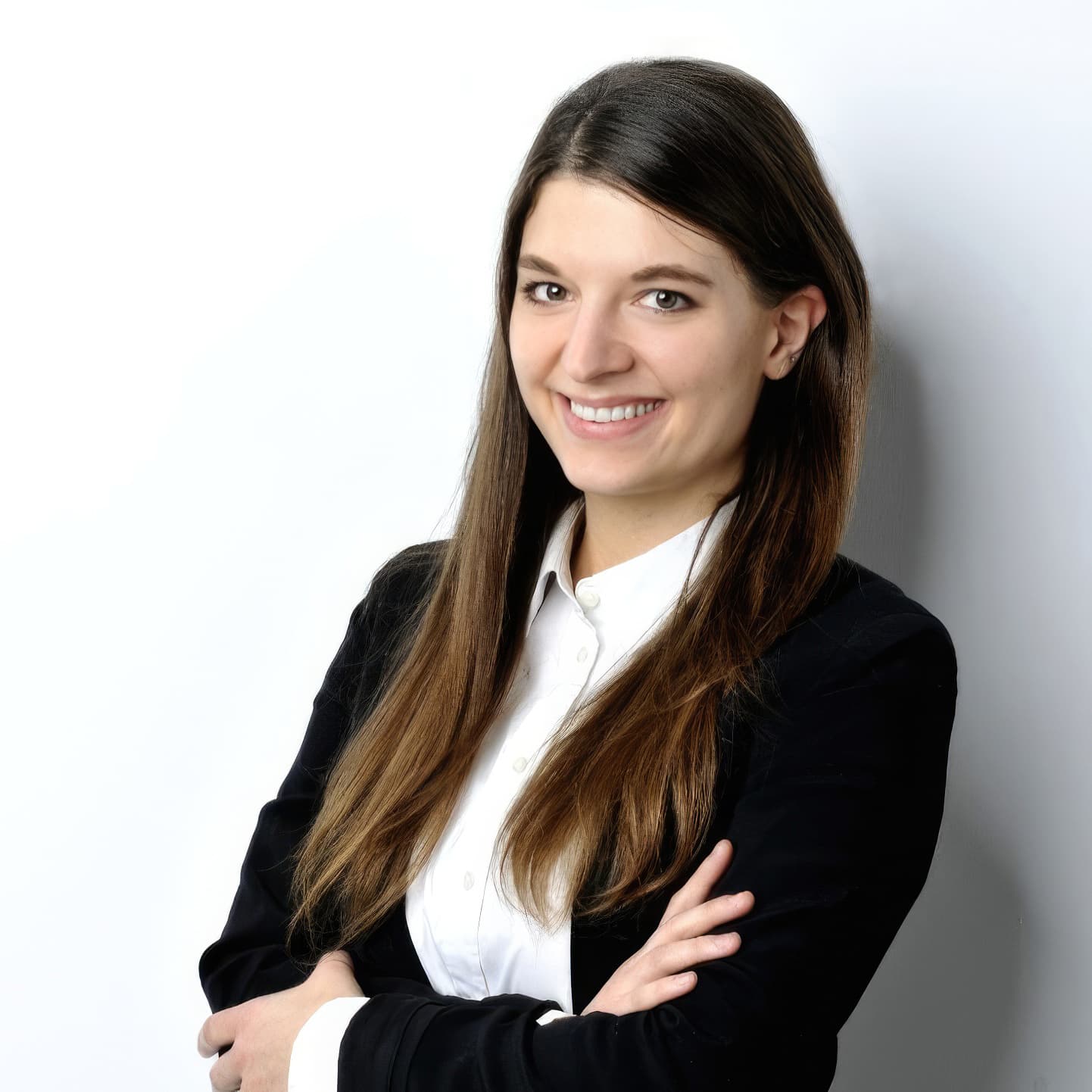 Jennifer Meyer
Director E-Commerce Asia Pacific - Accor Group
"From the first design drafts that Chukster presented to us, it was clear they were spot-on in capturing our vision! We absolutely loved their creative and original designs, especially the unique illustrations that made our wedding truly one-of-a-kind. We couldn't be happier with the end result!"
Have a great idea…
or need one?
and figure things out together
Get in touch