SCOPE
Brand Strategy
Marketing Strategy
Social & Printed Media
Store & Exhibition Design
5.11 Tactical
PURPOSE-BUILT GEAR FOR LIFE'S TOUGHEST MISSIONS
5.11 design and build products for life's toughest mission. From paramedics to personal security agents, their goal is to create durable and reliable apparel and gear for those first responders that put their life on the line to keep us safe. We have been working with the teams at 5.11 over in Malmö, Sweden and Irvine, California for several years now on branding, communication strategy, creative direction and design, amongst others.
PACKAGING AND PRINT COLLATERAL
From bi-annual product catalogues in multiple languages and currencies to POS graphics, packaging, leaflets, and stickers - 5.11's offline brand touch points are manifold. We have been translating their rugged and technical brand identity into easily understandable and inspiring print collateral across different cultures and language regions for several years.
DIGITAL EXPERIENCES AND MARKETING CAMPAIGNS
We have built a number of marketing campaigns and product launches for 5.11, from initial conception through to creative direction, copywriting, graphic design, photographic direction, and communication planning.
STORE AND EXHIBITION DESIGNS
We work with the 5.11 marketing and FMM team on exhibition and store designs.
MERCHANDISE AND PRODUCT DESIGN
Sometimes our product design, merchandise, and charity campaigns merge, as in the case of our efforts to help in Ukraine.

Other times, we just design cool patches :)
5.11 x TOM CLANCY'S THE DIVISION 2
For the launch of Tom Clancy's The Division 2 by Activision - a game that featured a multitude of 5.11 products available to purchase for players - we built a cross-promotional campaign including a give-away.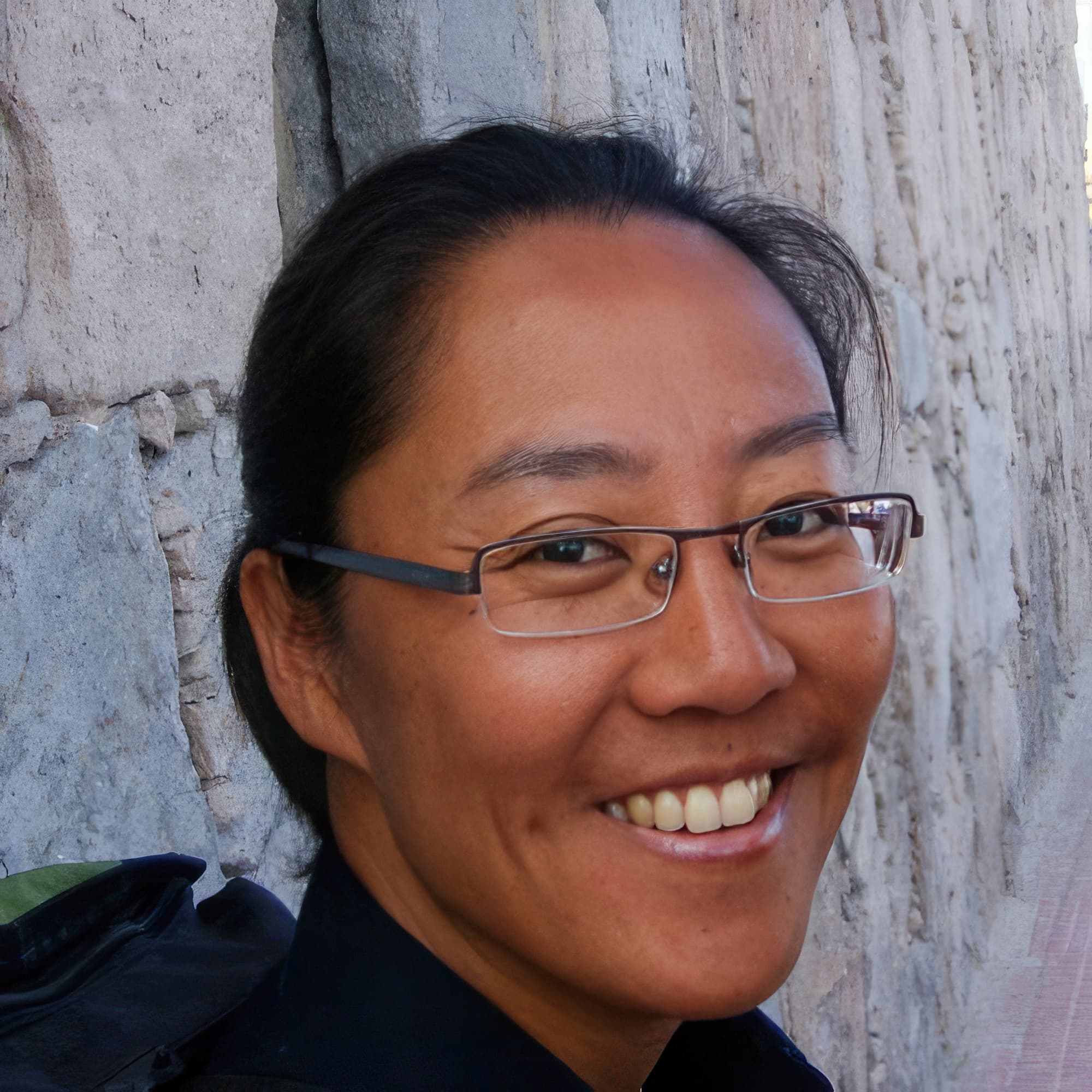 Tina Lindmark
Director of Marketing - 5.11 Tactical EMEA
"CHUKSTER has contributed hugely to our brand awareness across Europe and beyond. Additional to their fantastic design skills, they also understand how to strategise and define different aspects of our marketing campaigns, including the target audience and marketing message."