SCOPE
Marketing Strategy
Graphic Design
Social Media
Illustration
Photography & Video
She for She
EVERY GIRL DESERVES A PAD, PERIOD.
How can something as natural as menstruation keep girls away from school? She For She is a social enterprise that is tackling two core humanitarian issues at once: a lack of access to appropriate healthcare, information, and products; and the rate at which young girls in Africa drop out of education. They promote and create employment for Ugandan women, who produce and sell affordable and reusable sanitary pads, offering those menstrual products along with information and guidance to women and girls in the country. Through various fundraising events, She For She not only collects funds for their organisation, but offers information around menstrual health, highlights period poverty and empowers women and girls in Denmark to make a difference.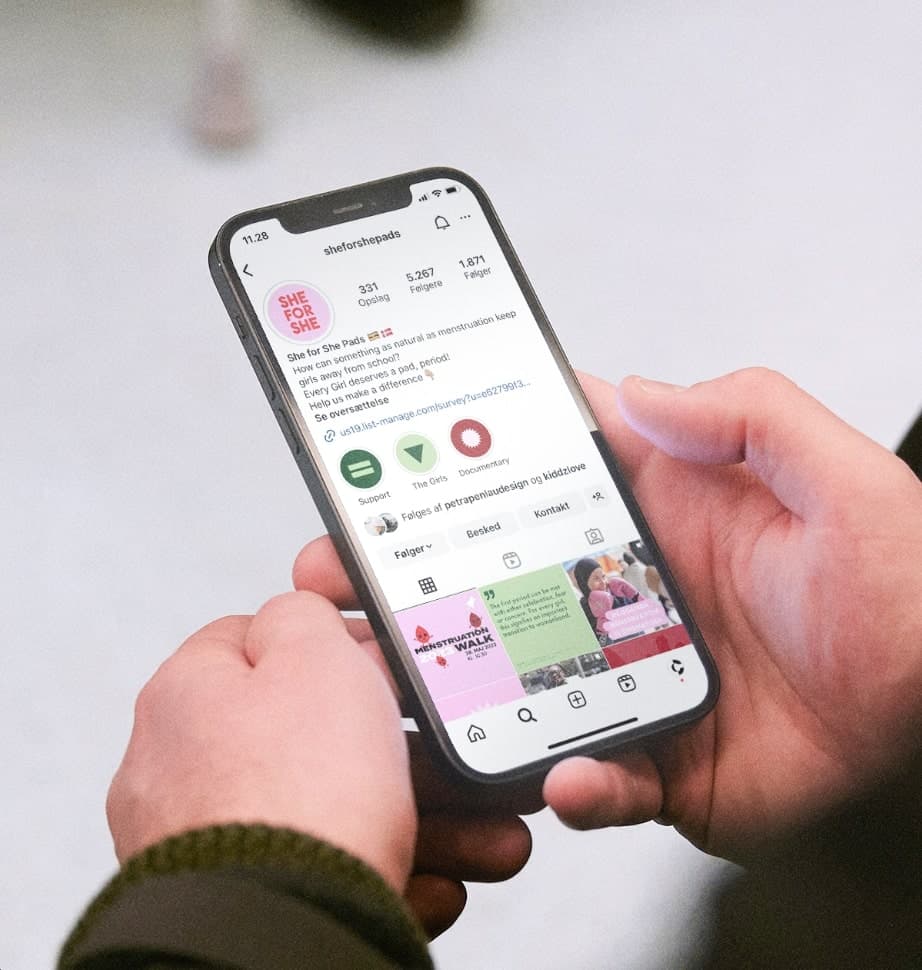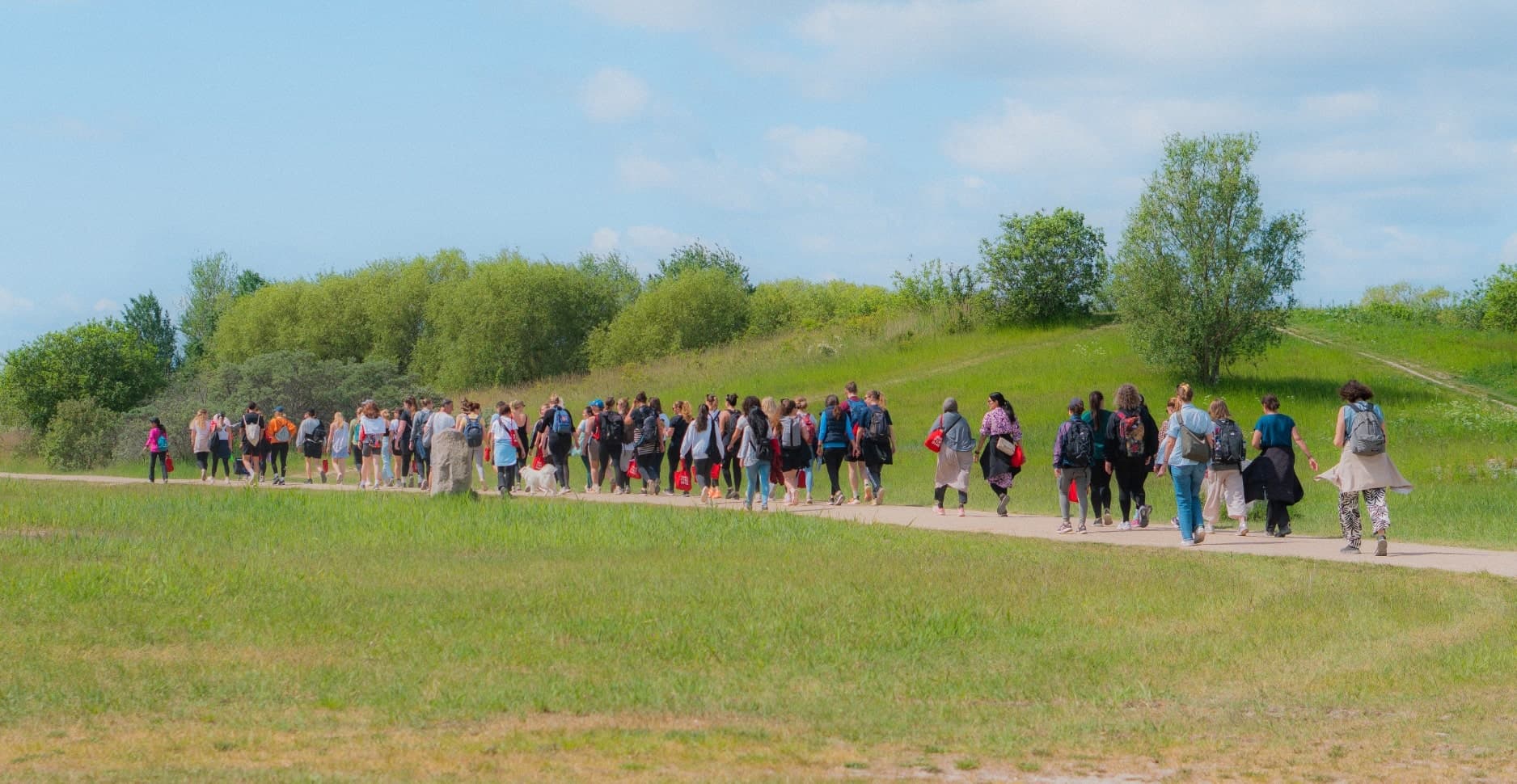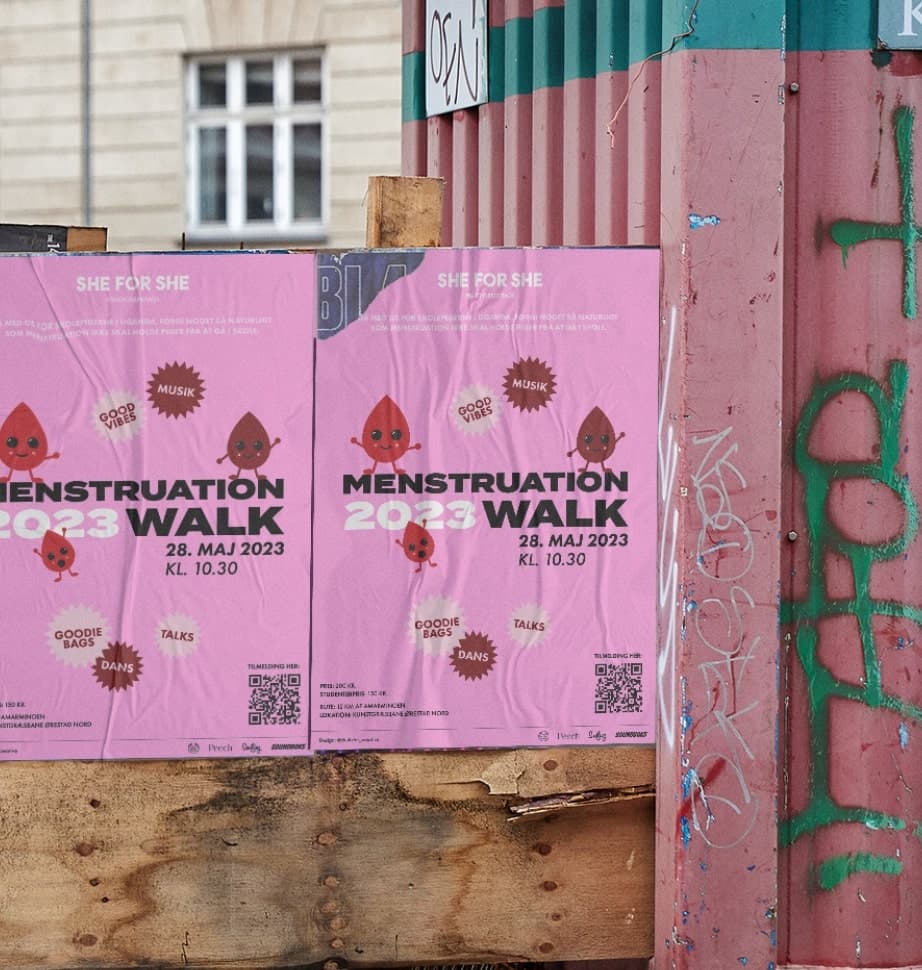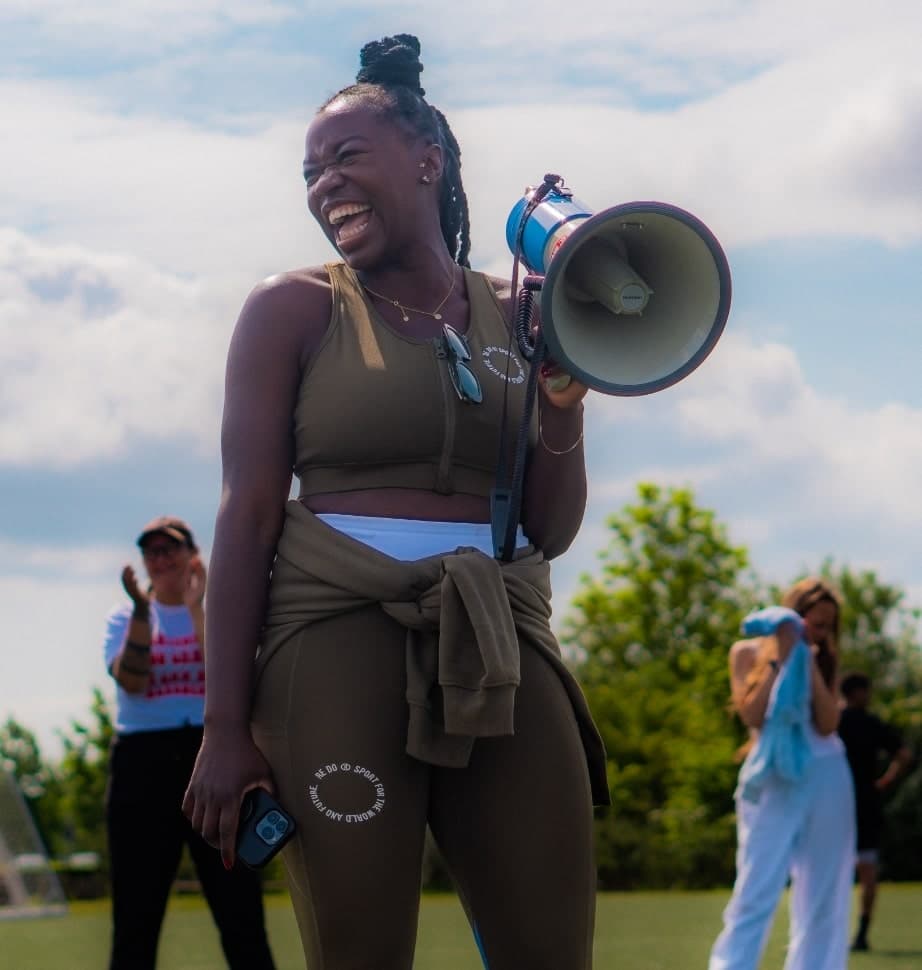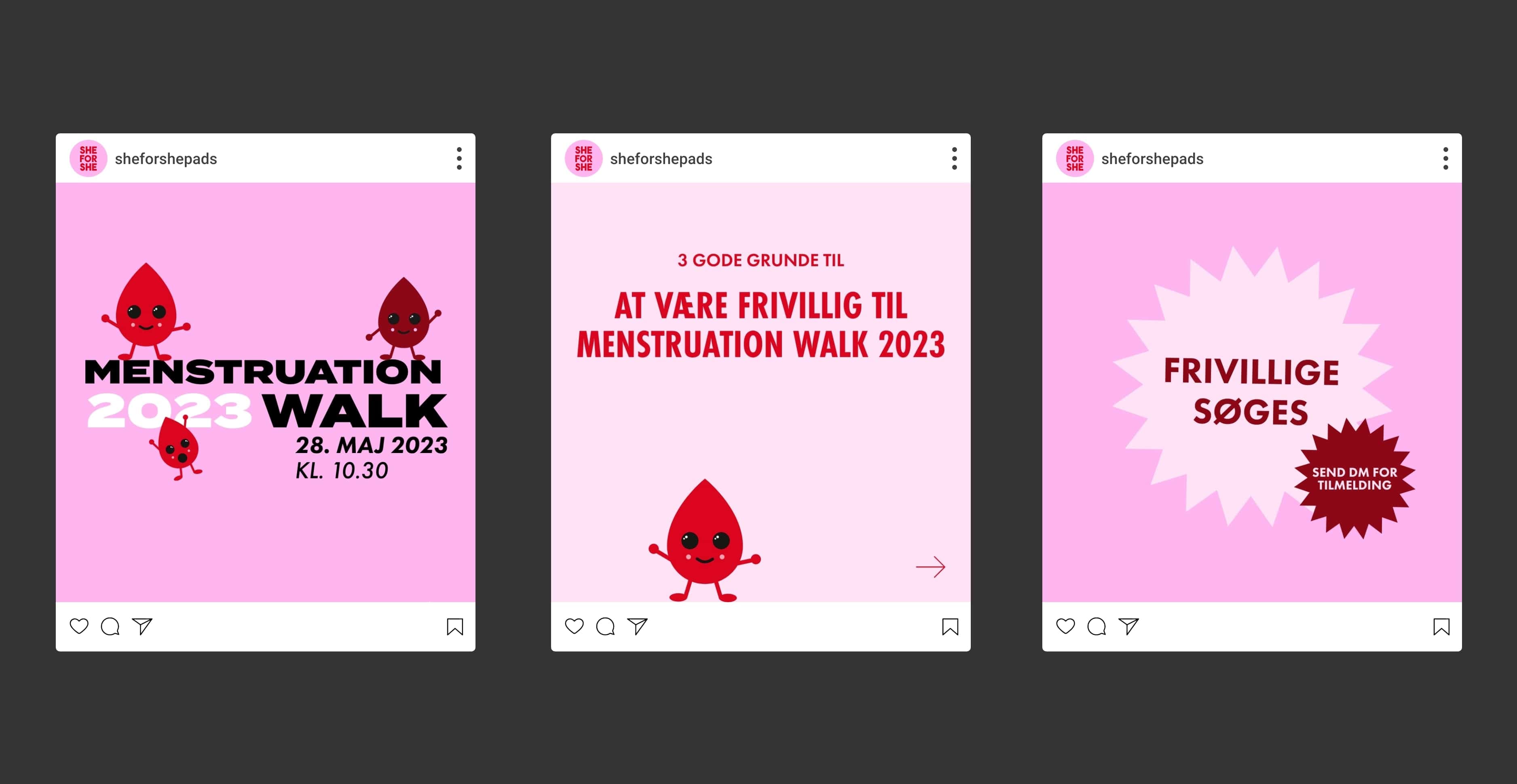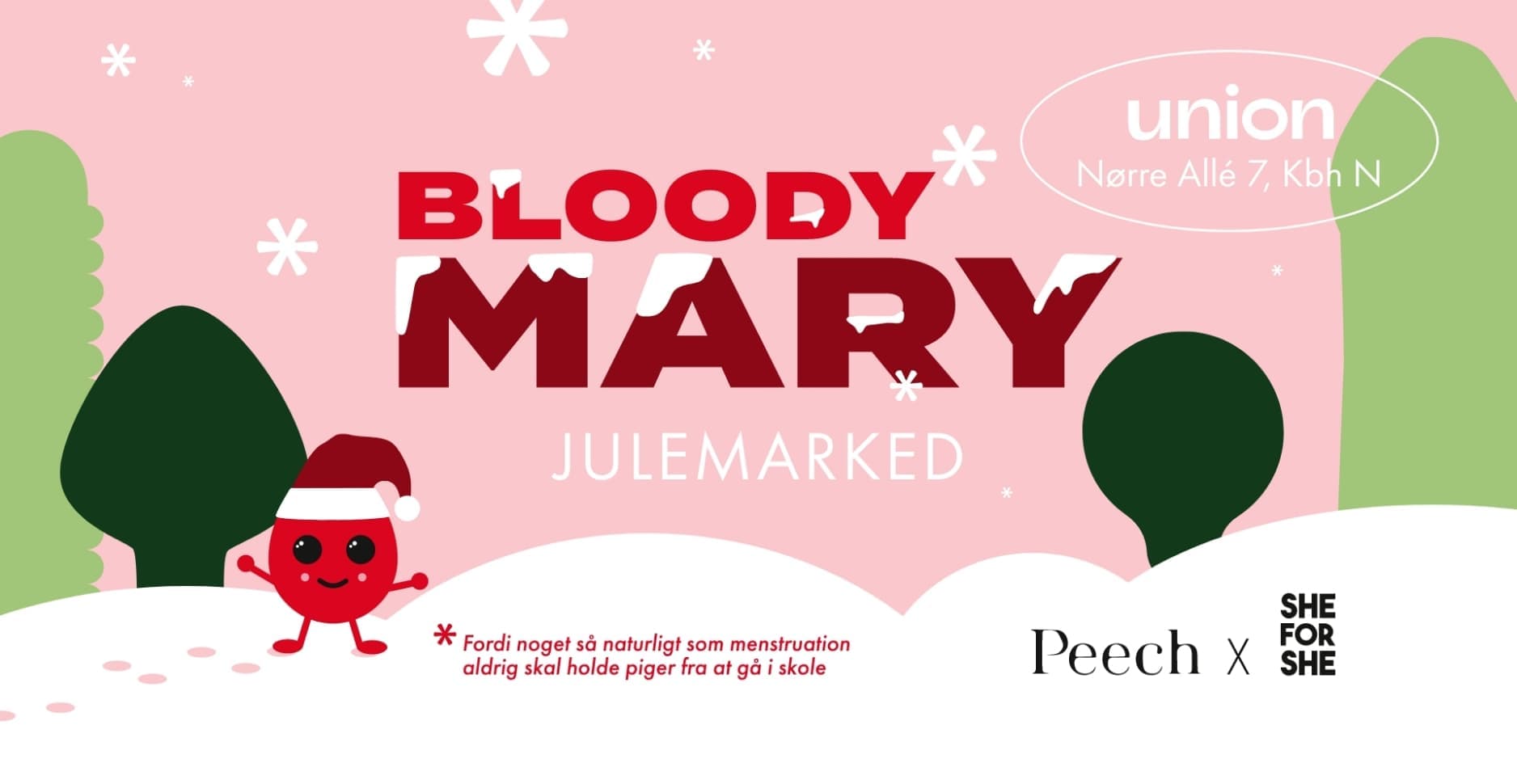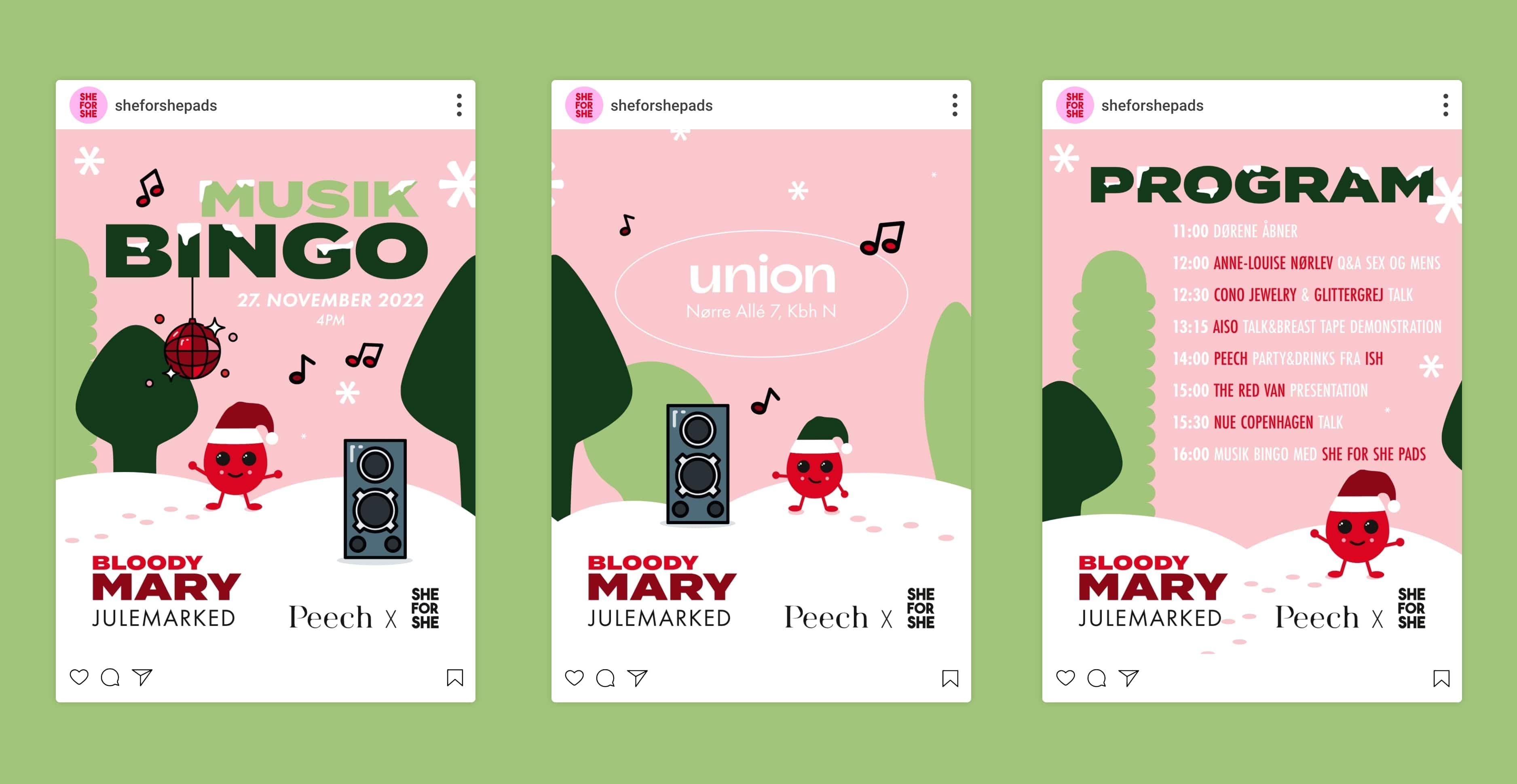 Mary Consolata Namagambe
Founder and CEO - She for She
"Chukster's creativity, professionalism, and meticulous attention to detail have brought our vision to life. They consistently capture the essence of our brand and have exceeded our expectations with their outstanding results."