SCOPE
Graphic Design
Illustration
Merchandise
One Day - Wedding J&J
SAY YES!
When we got asked to design a visual identity for a wedding in the style of a pop-up wine bar complete with custom illustrations and merch - well, we of course didn't hesitate! J&J knew early on that they didn't want a classic wedding. And along with that, they didn't really want a classic wedding invitation, menu, and thank you cards. Sharing a love for food and travel, it soon became clear that their celebration would be a gathering for some pizza al taglio and natural wine. So we created a summery and food-themed visual identity, including a set of illustrations to match.
MERCHANDISE
One of the highlights of the evening was the big tombola, where along with cocktail vouchers and bottles of wine, guests could win custom merchandise from t-shirts, baseball caps and aprons to huge posters, beer mugs and tote bags.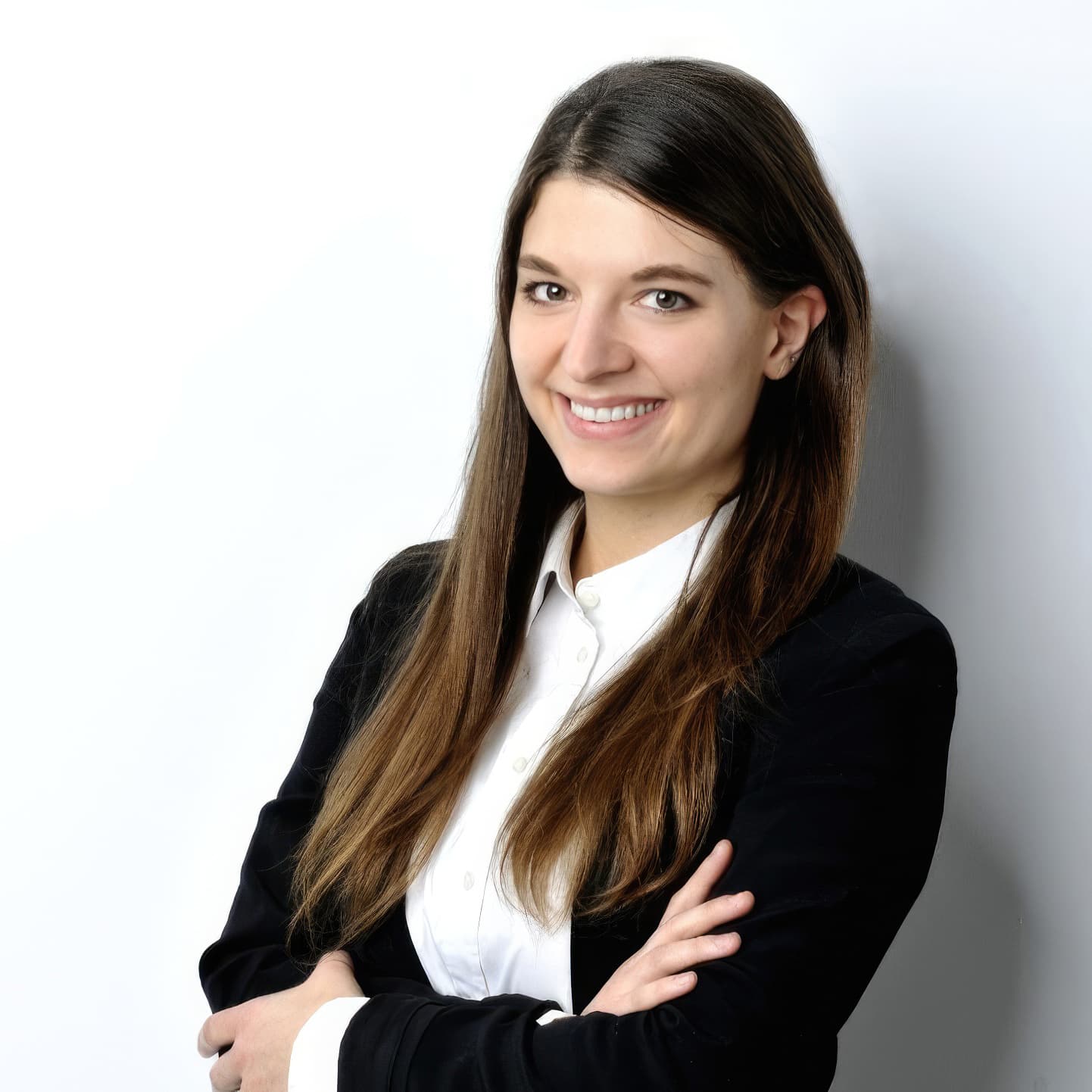 Jennifer Meyer
Director E-Commerce Asia Pacific - Accor Group
"From the first design drafts that Chukster presented to us, it was clear they were spot-on in capturing our vision! We absolutely loved their creative and original designs, especially the unique illustrations that made our wedding truly one-of-a-kind. We couldn't be happier with the end result!"